Tan Chong (VN) Co., organized "Forklift Driver Safety Training" program for forklift drivers from many companies on September 18th 2015. Our experts and management team co-ordinated together to control this seminar to improve effectiveness in forklift operation. Joining our seminar, they were provided many useful informations to make sure that forklifts are always operated well and safely. Besides, our experts also instructed participants how to check and how to drive to make their job more professional.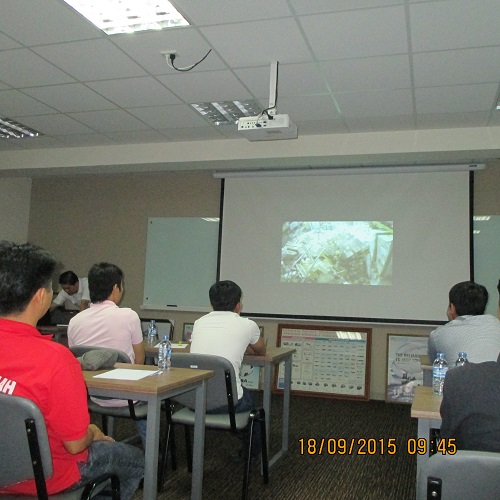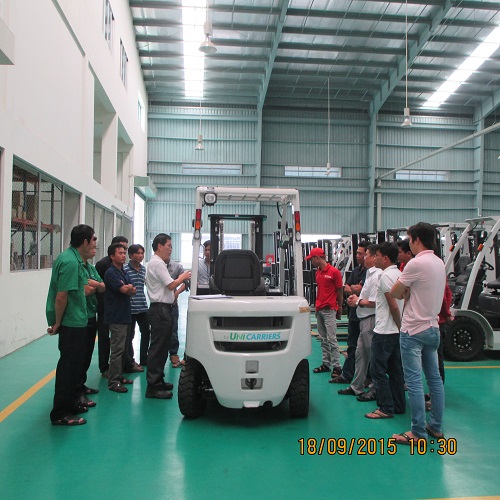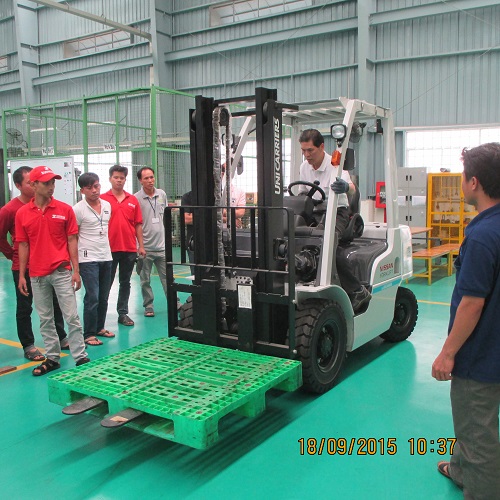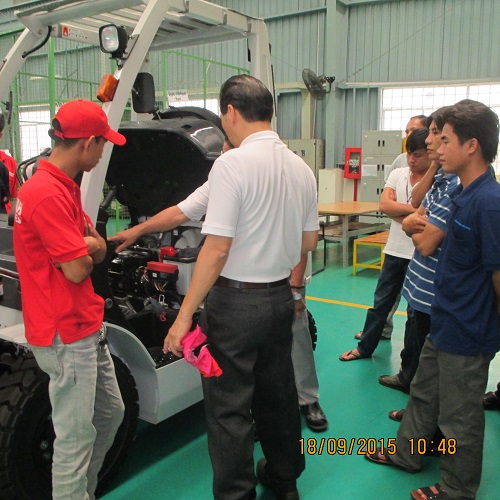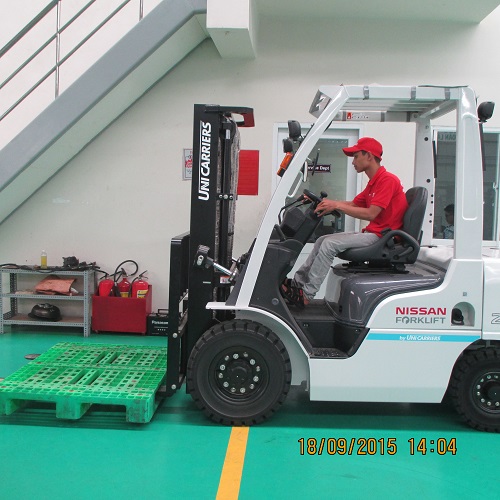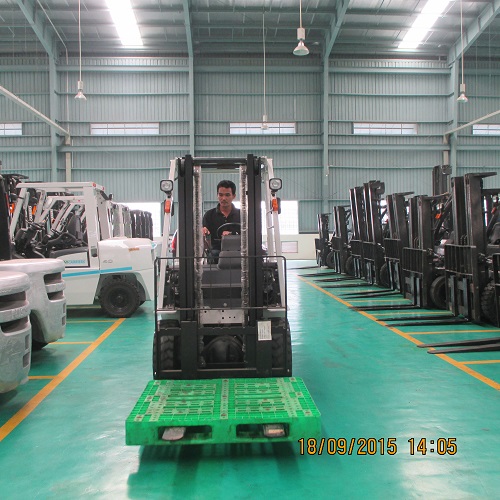 Tan Chong (VN) Co., thank for customer's participation. If you need in support of technical & service, please contact our
Hot line: 0650 3763 578
.