TAN CHONG (VIET NAM) INDUSTRIAL MACHINERY CO., LTD
Tan Chong (Vietnam) Industrial Machinery Co., Ltd (TCVN) is a subsidiary of Tan Chong Industrial Machinery (Pte) Ltd ( TCiM) in Singapore. TCVN is the official Distributor of Unicarriers Forklifts for Vietnam and has offices in Binh Duong, Ha Noi, Da Nang. Nissan forklift & TCM forklift has been integrated as Unicarriers Corporation in 2013.
TCVN offers expertise in Material Handing equipment with a comprehensive range of Models and cho-thue-xe-nang. Buying a Forklift or engaging TCVN's various cho-thue-xe-nang is fast and simple.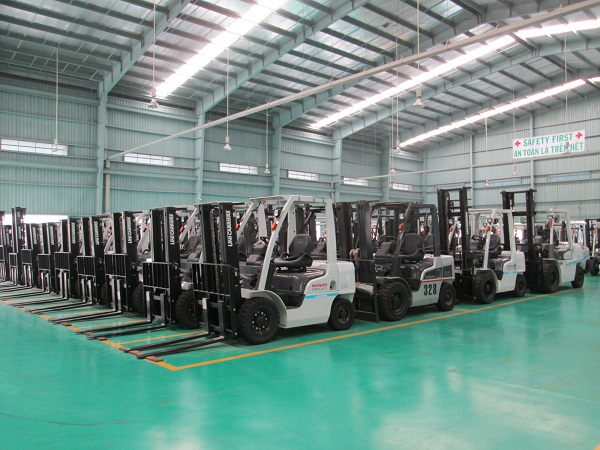 Unicarriers Forklift with its high quality, tough durability and excellent performance is a sure choice with many users. Its value is further enhanced by its low maintenance cost. Unicarriers Forklift has a wide range to suit your needs, including diesel / gasoline / LPG-driven and Electric Forklift & Reach Trucks. Service cleanness is supported by TCiM Singapore and Unicarriers Asia (Thailand).
Refurbished Nissan Forklift (RNF) has achieved recognition in the market as an affordable and reliable alternative to a brand new Forklift.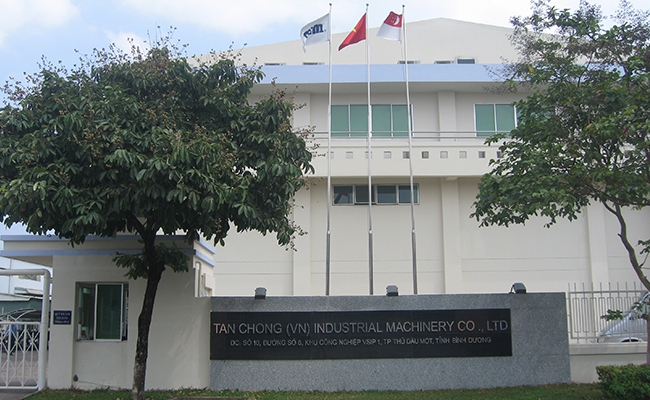 TCVN offers Long and Short Term Rental of both brand new units and RNFs. TCVN offers reliable and professional cho-thue-xe-nang give customers total confidence.
Our Service Department provides both in-house repairs and field cho-thue-xe-nang, supported by full range of spare parts. Skilled technicians ensure the Forklift are in good working condition through Preventive Maintenance Plan. A distinct highlight for Unicarriers Forklift customers is the regular Service Clinic performed by our service engineer from TCiM and Unicarriers agency.