Singapore has been known as a Lion Island is very civilized, beautiful, safety with many modern projects, attracting millions of travellers every year. Tan Chong VN is a subsidiary of Tan Chong Singapore, belongs to Tan Chong International, a big corporation in Singapore. Therefore, by this tour, we wanted to introduce about beautiful Singapore and bring to customers novel atmosphere, full lighting in the Greeting X'Mas.
After the first day took a walk comfortably, discoveried the Night Beautiful Scenes in Singapore, on the second day, the group visited and took many souvenir pictures at Merlion Park, the famous symbol of Singapore, Esplanade Theatre, Sentosa Island.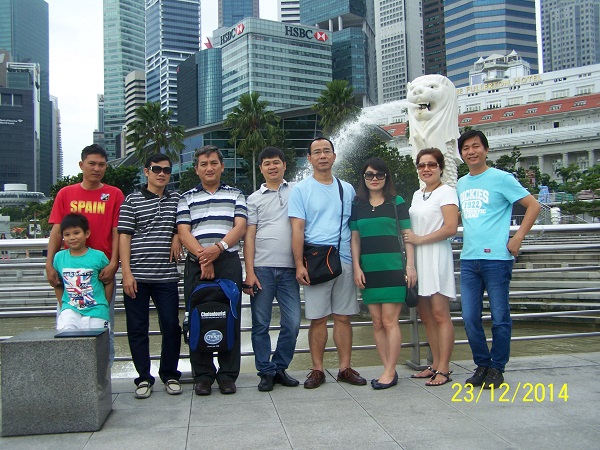 The beautiful Sentosa Island is a combination between tropical entertainment area, natural park, central legacy. In Sentosa, the group came in SEA Aquarium, the largest aquarium in the world, with more than 800 sea animals and discoveried the history of Maritime Commercial in South-East Asia during 9th to 19th Century at Maritime Experiential Museum. At night, all people viewed Music Water Fountain item, a special program we can't miss as coming to Sentosa.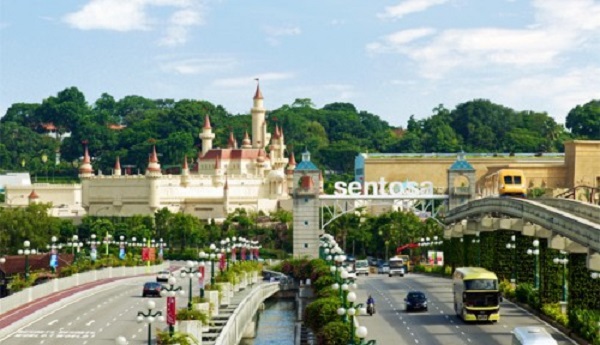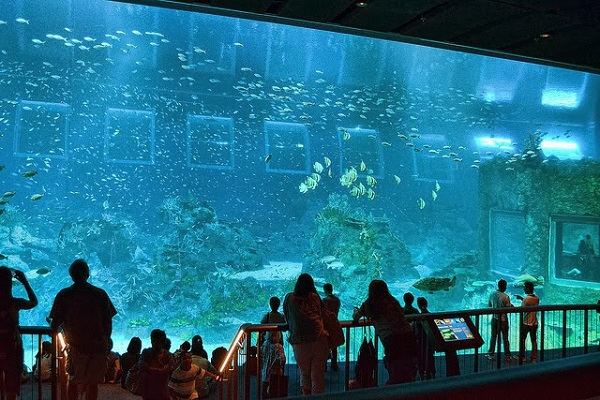 On the 3rd day, the group came to Jurong Bird Park, the biggest bird park in Asia, with more than 10.000 colourful birds from many countries. Singapore is the shopping heaven, therefore, after lunch, all group went shopping at the commercial centres and enjoyed X'Mas together.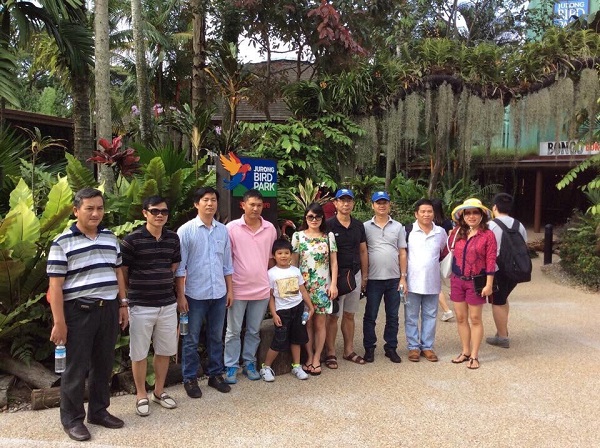 On the ending day of trip, the group visited Gardens by the Bay, a great wonder of Singapore with more than 220.000 kinds of plants and 18 colossal super trees. These super trees can absorb solar energy and emit light at night, make the gardens brighter. Before leaving Singapore, we had a chance for shopping along Orchard Road, a famous road in Singapore.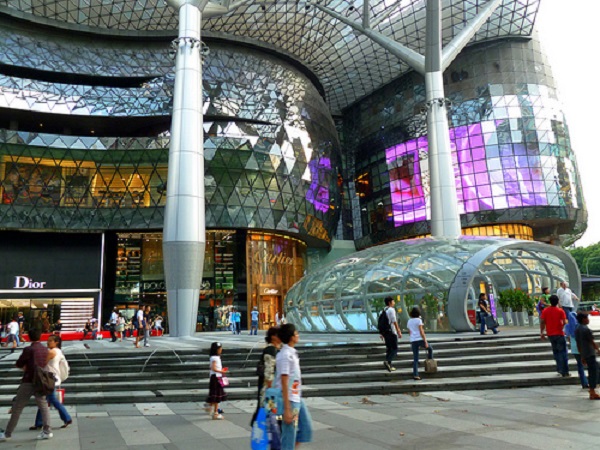 Tan Chong VN thanks customers for responding our promotion program "Fly Sing with Tan Chong VN". We hope this trip brought many happy and meaningful moments for you. See you next trip!